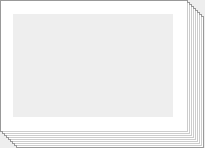 Project.
8 panels 100х70 cm

Description

Thumbnail image
300x300 px, JPG

Cover image
1440x920 px, JPG

Application for participation
How to fill it in?

Declaration А
Declaration B
Declaration C
How to fill in declarations?

Copy of a professional qualification document and its translation to Bulgarian or English (no need for a legal translation).

List of names of all team members
(in case of a team participation).
How to fill it in?